AI-powered virtual presence

Stay connected to what matters at home and offices. Connect Anytime, Anywhere !
Portal Express is the persistent video portal powered by AI for modern remote offices and households. We empower you to stay and feel connected to your loved ones and collaborators, it provides seamless and hand-free video call all day long.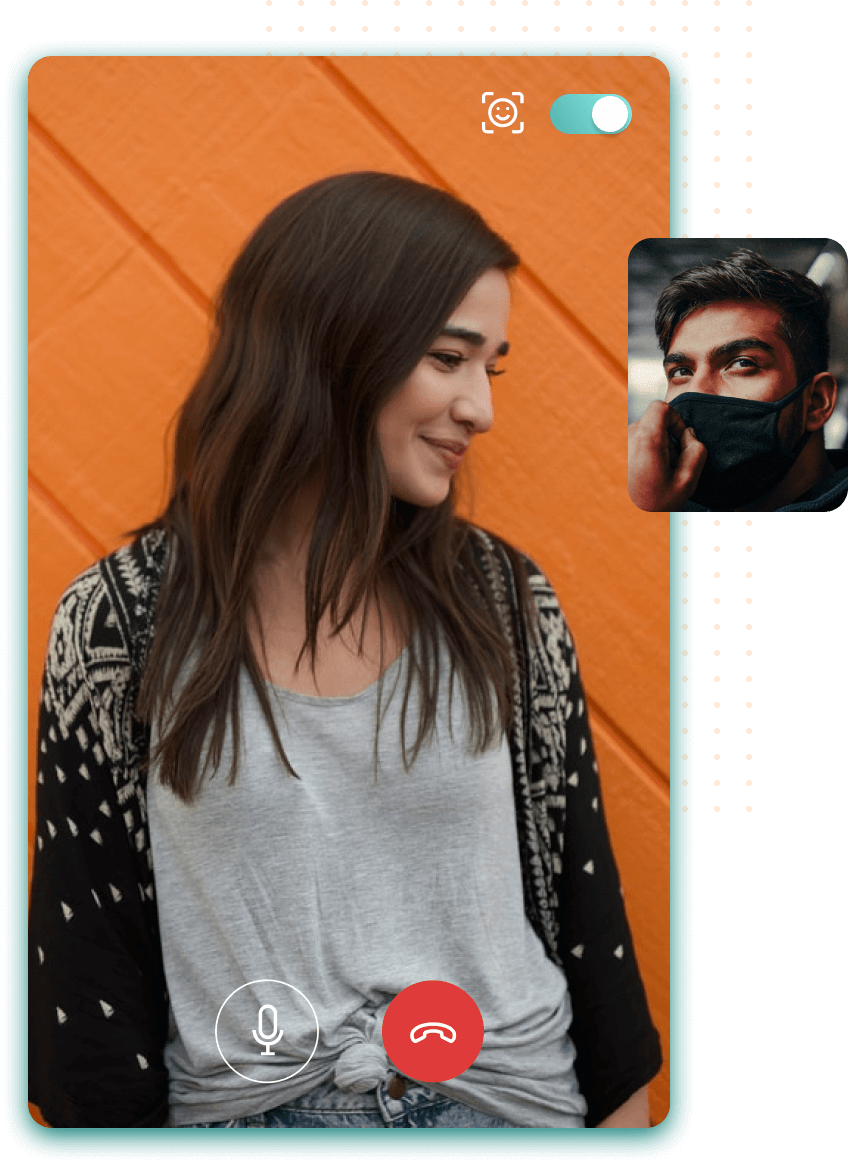 Always-on and Auto-accept
You can turn on "Auto-accept" for your close and trusted contacts from your contact list.

They will be able to auto connect with you whenever you are available and online.
AI Face Detection
Inside a Portal room, face detection will enable you to talk with your friends without clicking any button.

Turn OFF "face detection" will let your partner hear you even if you are not in front of the camera.
Like the product? Download it now!